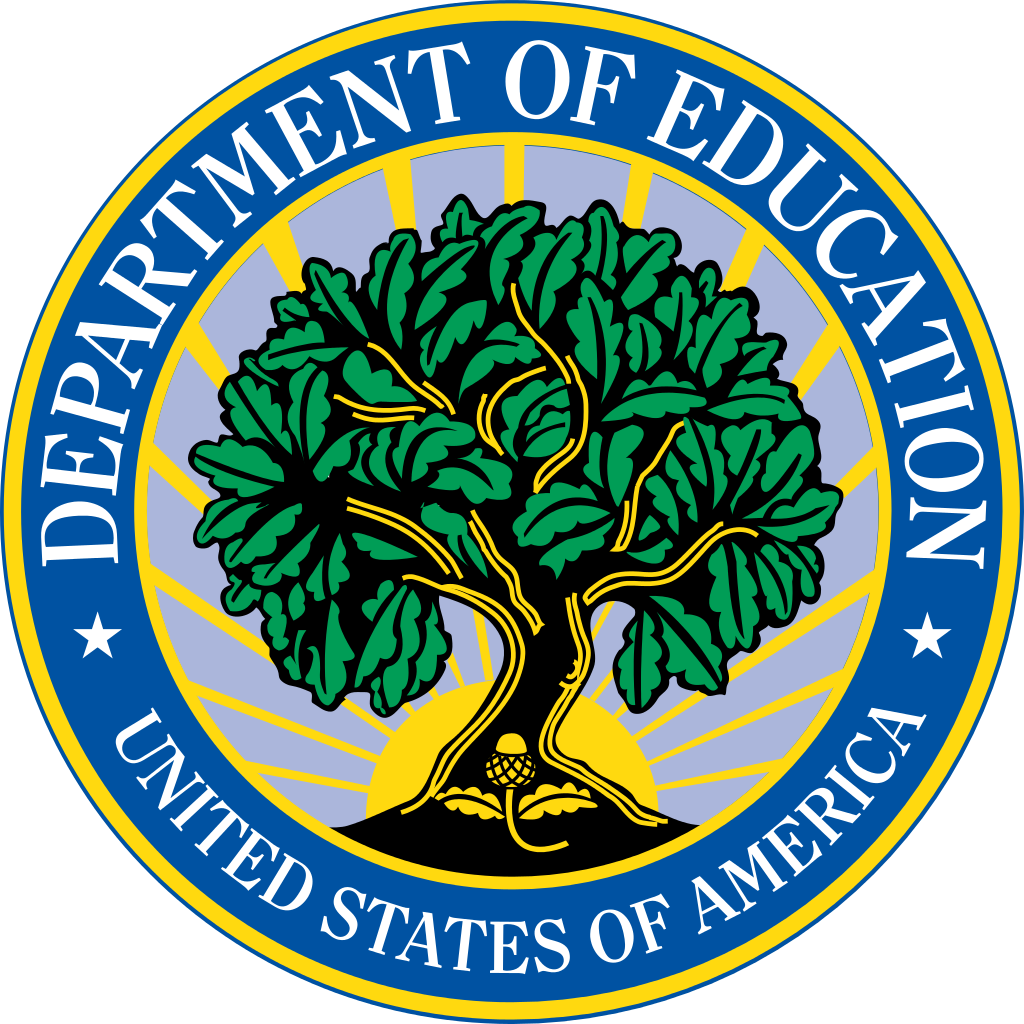 Dear StudentLogics users,
Department of Education has recently
announced
an upcoming change to the login process for certain DoE websites. This change which will be in effect by
May 10, 2015
may impact the process of pulling student loan information from DoE websites. You can read more about the changes from 
here
.
StudentLogics is not aware of the technical details of the upcoming changes, therefore, you may experience difficulties in loan pulling process, starting May 10. However, we will take necessary actions to adapt with the changes in the shortest possible time frame. 
Your understanding and patience during that time is highly appreciated.
Best Regards,
Logics Support Team