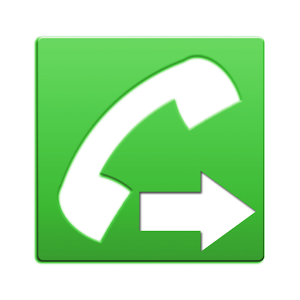 Dear Logics Users,
To improve our text messaging service, we have recently added the call forwarding feature. Now if your client dials your SMS# in Logics, the call can be forwarded to the phone number of your choice.
In order to set your call forwarding number, go to User Management/Edit User and enter any of your phone numbers in Call Forwarding # field.
All the forwarded calls will be logged as "Callback" with their duration, in SMS Log.
Contact Logics Support with any questions.
Regards,
Logics Support Team