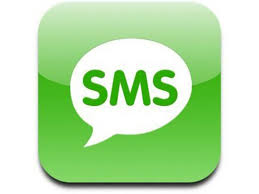 Dear Logics Users,
Good News!
Logics is now integrated with a Short Message Service (SMS) system which can be activated for you upon your request.
If you have a Standard or a Premium account,  open a ticket telling us how many of your users need SMS access, and what area code you want your SMS numbers to be from.
Once the service is activated, your users will be able to send text messages to your clients directly from the cases in Logics.  There will also be a SMS log displaying all SMS transactions, both outgoing and incoming.
As always, we hold strongly to our belief in offering the most affordable prices in the market, as you can see below:
For Premium Plan
$3/User/Month/SMS Number + $0.04/SMS
For Standard Plan
$4/User/Month/SMS Number + $0.05/SMS
Best Regards,
Logics Support Team